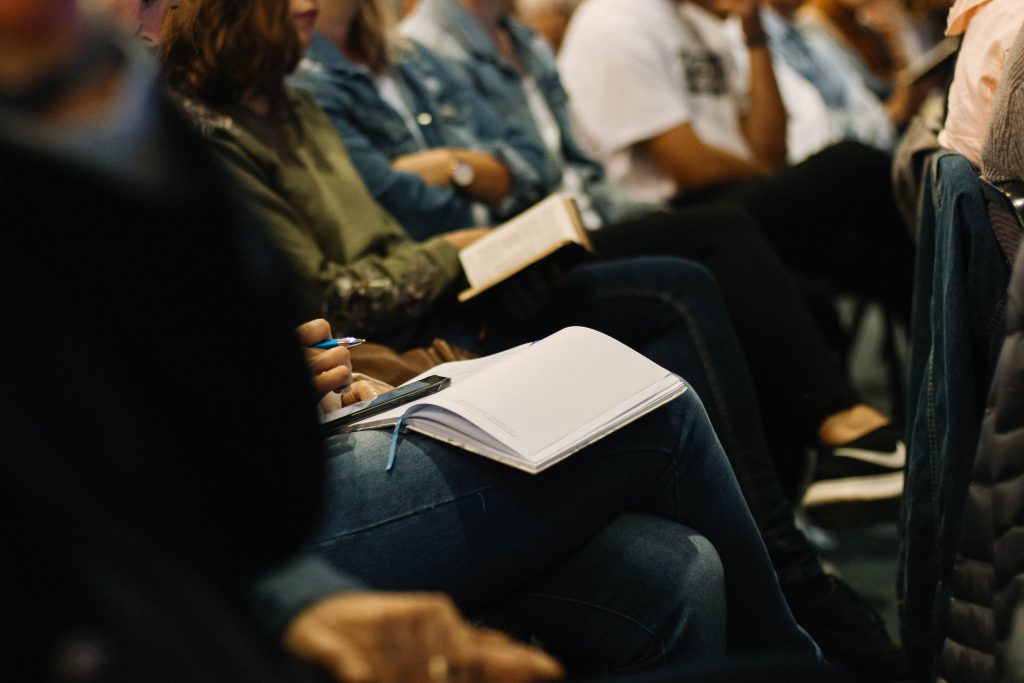 Our meetings are at the core of what we do. They are informal and centered around Bible study. Active participation is welcomed but not required and attendees are free to engage in as much or as little as they are comfortable in. Our meetings are usually hosted by one of our members at their residence and meals are provided.
We highly encourage spouses to attend.
Because of the challenge of ongoing schedule changes, we don't have set dates for meetings. Our goal is to try to meet at least once every other month. We try to schedule our meetings about a month out so please check back regularly on the Meeting tab to find information on our next meeting.